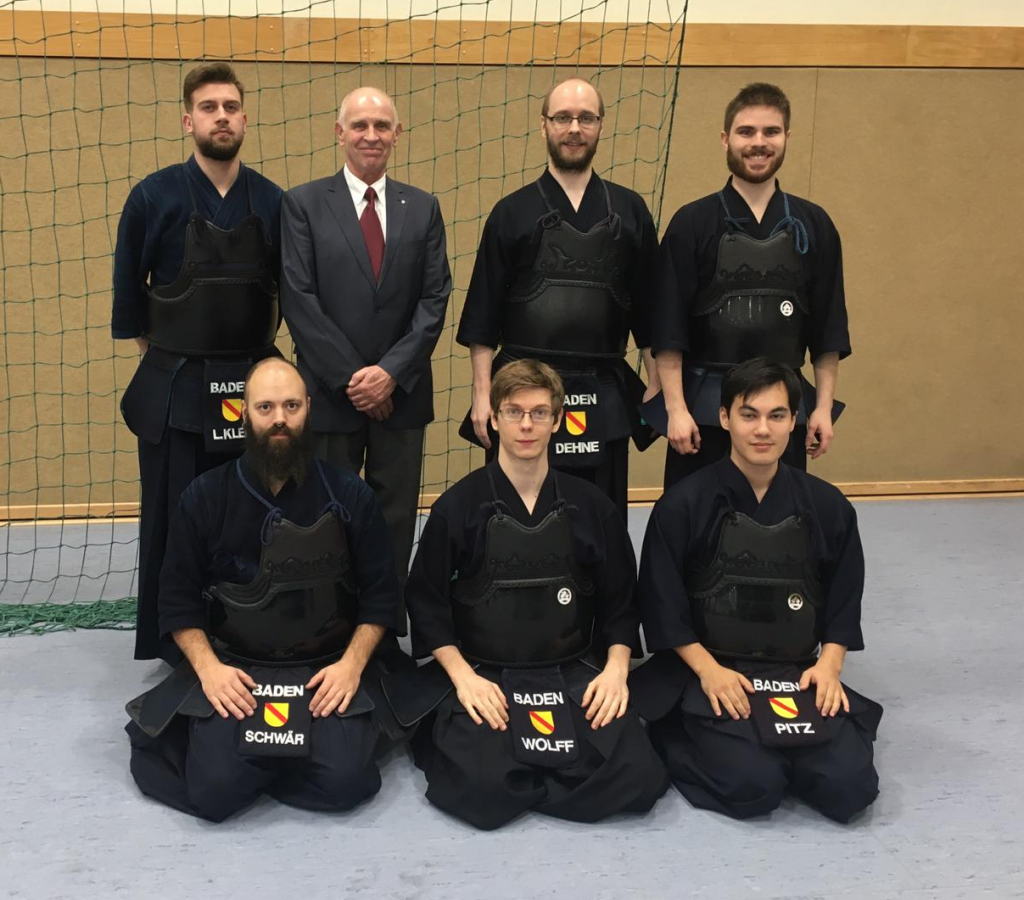 Last weekend this year's German Team Championships took place in Hanau. Four of the six team members for Baden come from our club (Dominik Pitz, Leo Wolff, Jonathan Schneider, Simon Dehne).

Unfortunately, the Baden team was eliminated in the preliminaries against KenVO (who fought on to become 3rd overall) and Hessen 2.

Despite everything, it was an educational day and we are looking forward to next year already!