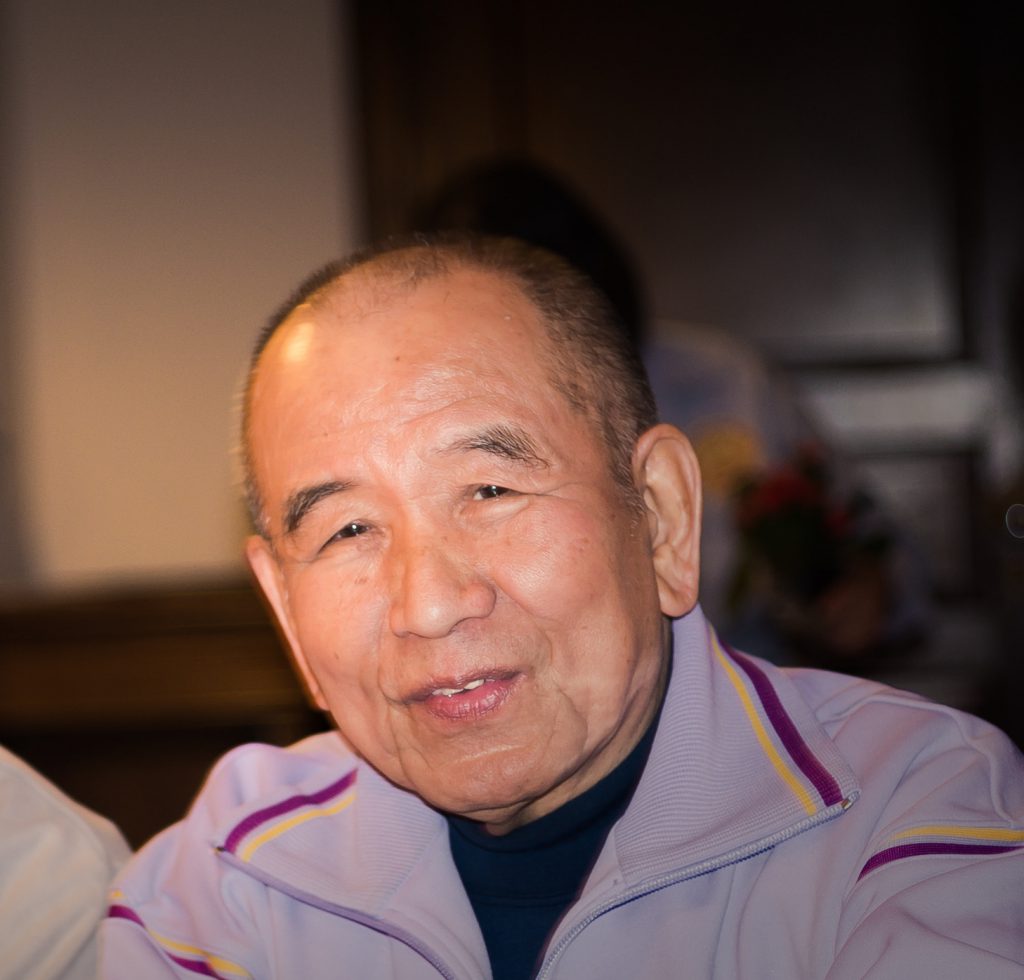 The message of the death of our honorable teacher and honorary member of Ken Zen Kan Heidelberg, Imasato-sensei, has moved us deeply. It is a painful loss for our club and for me personally.
Imasato-sensei has been with our club for well over 30 years, even before it became an actual club, when only a few kendo enthusiasts gathered for practice. He has always supported us. Even our name goes back to him. Without Imasato-sensei, there may not be a Ken Zen Kan Heidelberg at all today.
He influenced all Ken Zen Kan Heidelberg members through his many visits, lastly in 2017. Any time he could not visit us himself, he sent other sensei to us, often his own students. Our seminars in Heidelberg with teachers like Ishikawa-sensei, Kawakami-sensei or Takita-sensei, teachers that are highly respected in Japan, are only thanks to him.
Because of his many achievements within our club, we granted him honorary membership in 2001.
This Octobre 19th we will hold the 19th Imasato Hai. This is a tournament that has been founded by him and carries his name.
Every time I visited Kyoto with Bärbel, we were able to stay with Imasato-sensei and his wife. Thanks to him we had the great honor to train at the Kodokan multiple times.
With Imasato Masayoshi we have not only lost our teacher but also a loving and caring person and friend. We will never forget him, always honor him and try our best to do kendo as he taught us.
Volker Stumpf
Ken Zen Kan Heidelberg e.V.